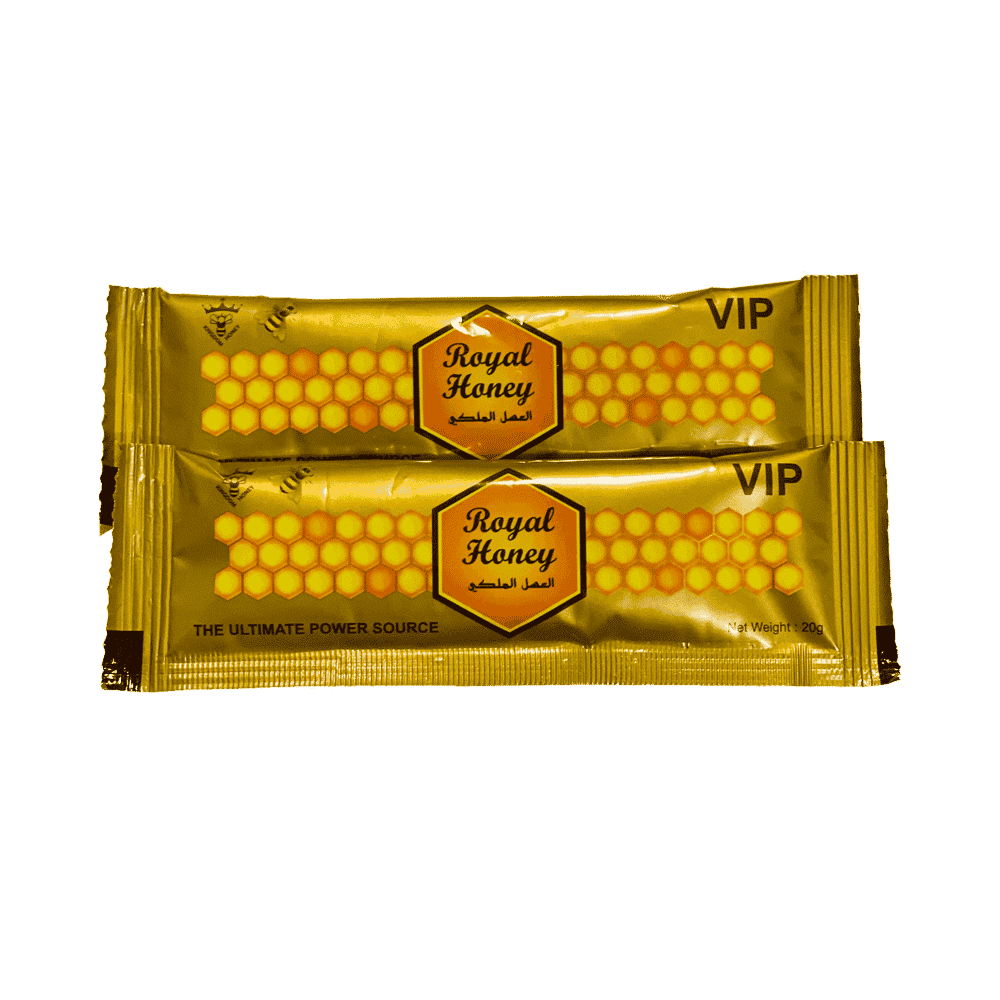 About Us
Royal Honey is a supplement and vitamins made from 100% natural ingredients, which is contains 100% pure honey, fortified with royal jelly, bee pollen and fine mixture of rain forest herbs. it contains several nutrients such as protein, minerals, vitamins, amino acids and digestive enzymes. Royal Honey is a multi-herbal extract complex Drink of Asian herbs traditionally believed to have a tonic effect and improve sexual function. Unlike the modern drugs used to treated, phytochemicals focus their mechanism of healing action on assisting the proper function of the network of bodily systems involved in sexual reproduction. Hence phytochemicals manage erectile dysfunction in the frame of sexual dysfunction as a whole entity.
Who We Are
Based on the idea that natural organic product is safer and healthier. And as a result of the ongoing scientific research in order to reach the optimal product which is free of artificial flavoring, coloring and chemical drugs. Our company was emerged to provide the organic and natural products depending on the ancient heritage of Phytotherapy and the latest scientific research reached by modern science.
Why Us ?
ROYAL HONEY KING VIP was formed by a dedicated team of health-pursuer with professional management backed by modern research and manufacturing techniques, has enabled us to establish an extended expertise and superiority in the field of organic food and herbal supplements as well as plant extracting technology.We retail herbs and nutritional supplements available in a variety of forms including tablets, capsules, powders, liquid, essential oils, natural personal care products and health food items are also part of our product range.
ROYAL HONEY KING VIP employs a specially designed extraction equipments to extract the herbs' essence while inactive constituents such as starch are left behind and not included. By using the sealed recurrent – extraction method, low temperature depressurized, and vacuum drying, we are able to retain the original essence, flavor, and function of the herb.
We work in close cooperation with a professional consultant to ensure world-class management. At present, we have skilled workers, experts, and pharmacists, work in harmonious synergy toward the production of superior quality concentrated herbal formula. We also coordinate joint research programs with Biotechnological & Medical institutions. One such program is the training and development of local organic planters so that they can acquire the skills and knowledge to grow herbs that meet our stringent requirements.